So, you're looking to stop those little leaks?
We're a small group of women with our own pelvic health experiences, and we're ready to help you break the taboo, too.
View the guide and discover our secret to finally saying, "Sneeze 'n Pee, That's Not Me!"
*By entering your email we will also send you the guide via email. Just a heads up, we don't send spammy emails, your email address is kept secure and confidential, and you might just find a tid-bit of information that changes your life forever. Plus, you can easily unsubscribe at anytime if you'd like.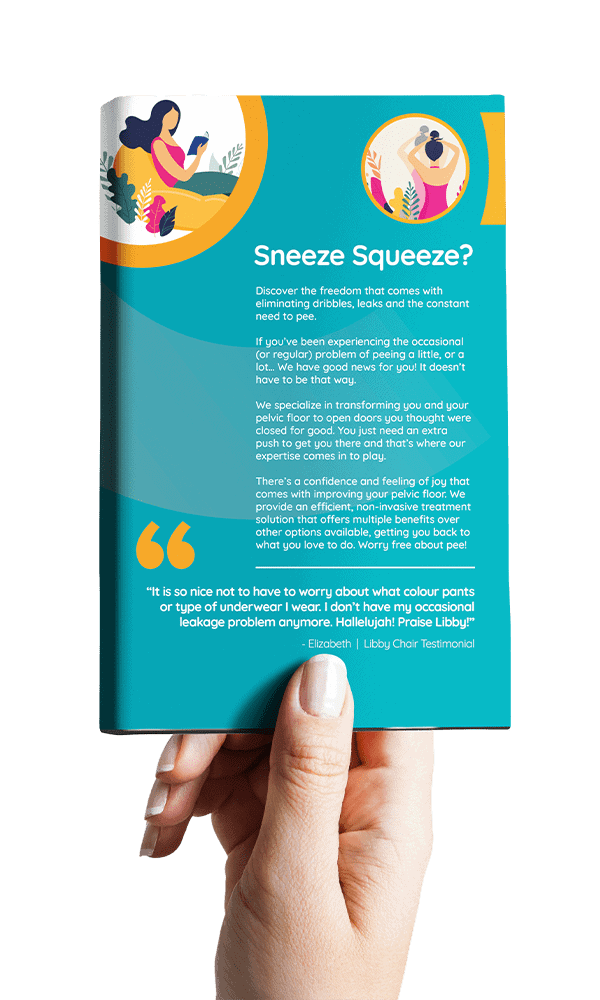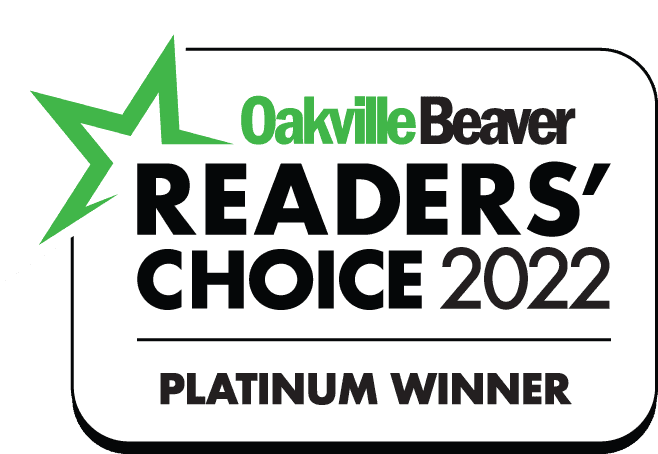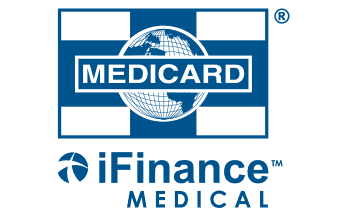 How This Guide Will Help You…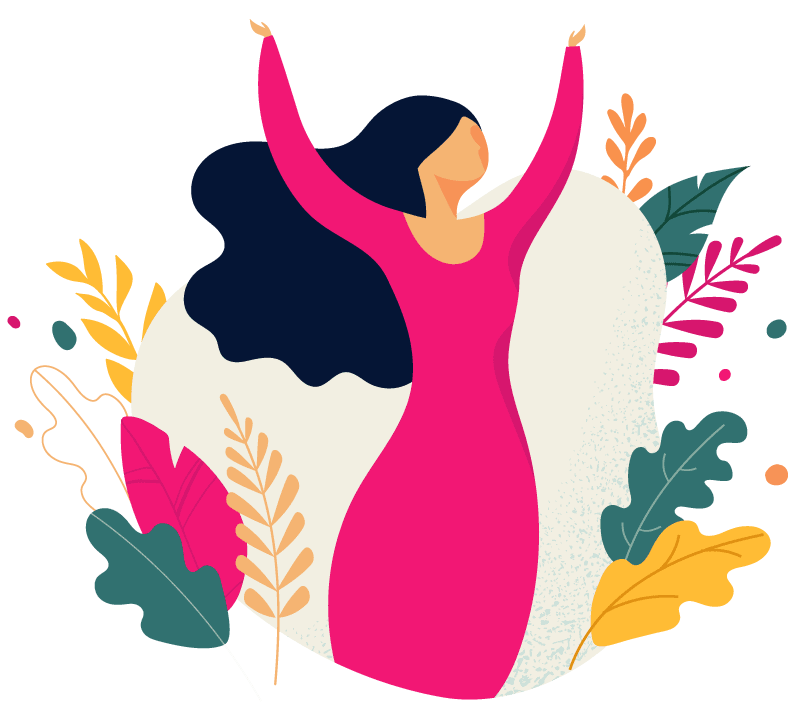 1) A defining moment, you are not alone
No longer will this be a taboo subject. The fact is, you are not alone!
Over 50% of Women experience some form of Pelvic Health issues in their lives.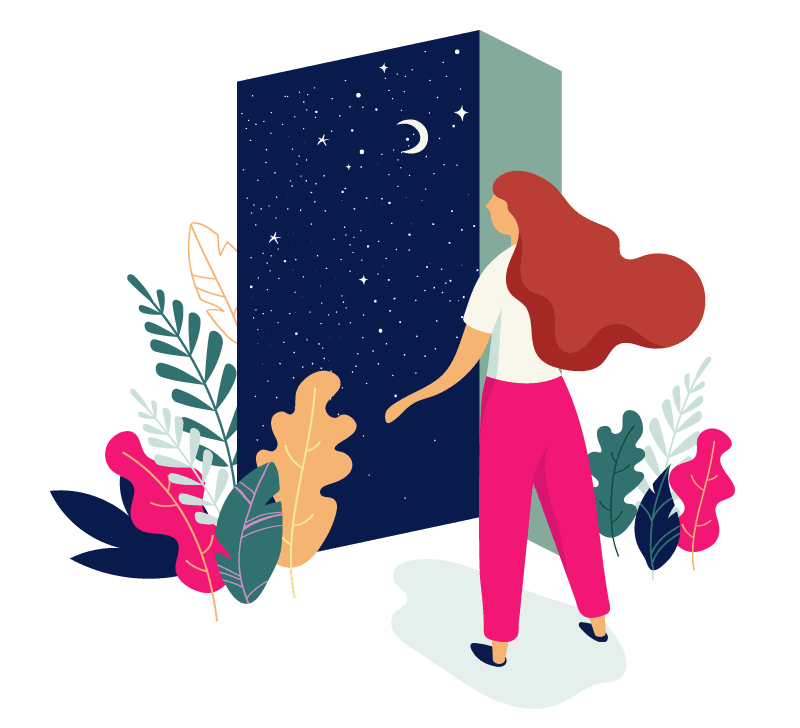 2) Treatment options that exist in the market
Explore the various treatment options that currently exist on the market and why some just don't work that well.
Learn more about your options and what's out there!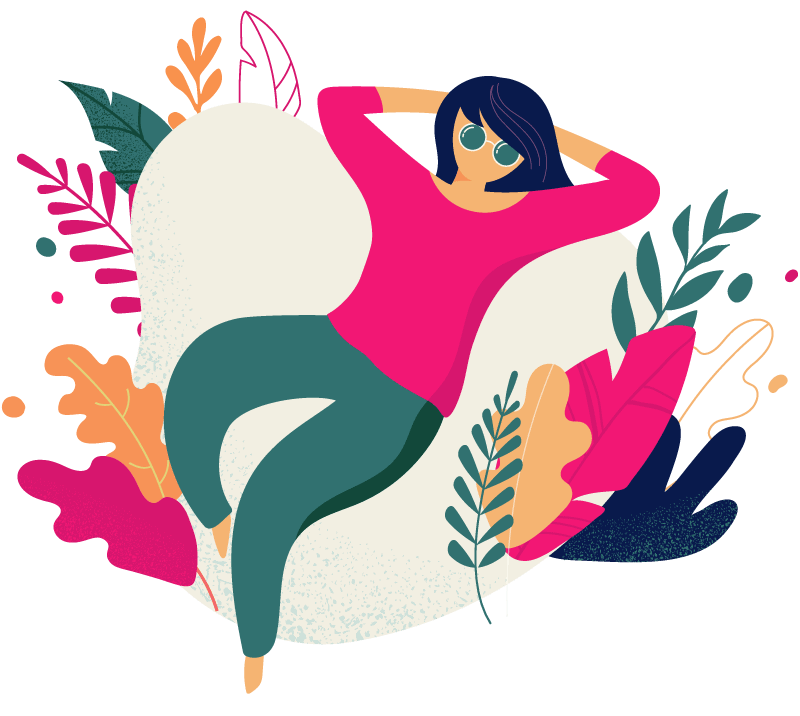 3) The secret to regaining your freedom
Our secret to a fit pelvic floor has already improved women's lives in Oakville and the surrounding area.
We're on a mission to eradicate absorbent pads, internal devices and poor sexual experiences. We've already liberated countless women in the GTA and we're only just getting started.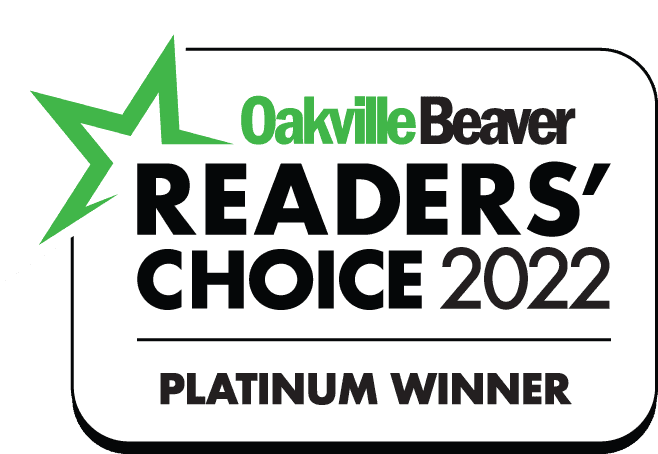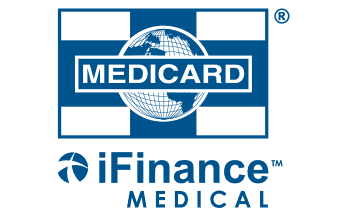 Roxanne McIntosh
2023-07-11
My first visit at Corelife Wellness was an excellent experience. Brittney was very knowledgeable and made me feel very comfortable. Can't wait to start my program.
Initially I was a bit anxious and nervous but everyone is so friendly. The staff go out of their way to explain any questions you may have. They make you feel very comfortable and at ease. I highly recommend Corelife Wellness.
Mary Ann Eronico
2023-06-22
She is really good. Every step she did, she tells me in advance so that I would not be shock.
Maria Vasilakos
2023-06-15
Brittney was so kind. She was knowledgeable, answered all my questions, and made me feel comfortable. Thank you Brittney!
Incredibly attentive, kind and professional staff from front desk to treatment.
Sandra Rebello
2023-05-08
Excellent clinic offering women treatment for pelvic health issues - very professional and knowledgeable staff.
Great experience Britney is very informative. I left feeling that things are going to get better.!
Margarita Rabinovich
2023-03-04
From the first contact to the intake session the service was impeccable. I had learned a lot in the first session.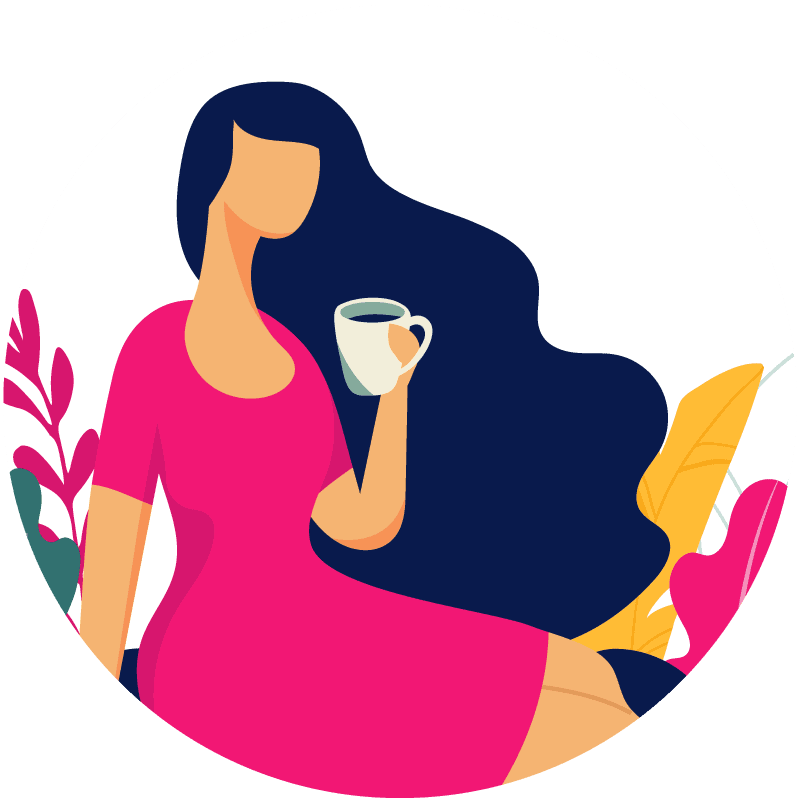 There's no way around the fact that aging, having children, and general physical fitness all take a toll, but there are ways to strengthen your pelvic floor. We can't wait to help you get back to the old you! (Well, you know what we mean!)
It's a myth that "peeing a little" (or a lot) is a fact of life. It's not—and we're here to help you fix it. We also help eliminate painful intercourse, improve sensations and increase the frequency and intensity of organsms.
It's a win-win-win-win scenario! (and no, that's not a typo)
Inspirational words from women that regained their freedom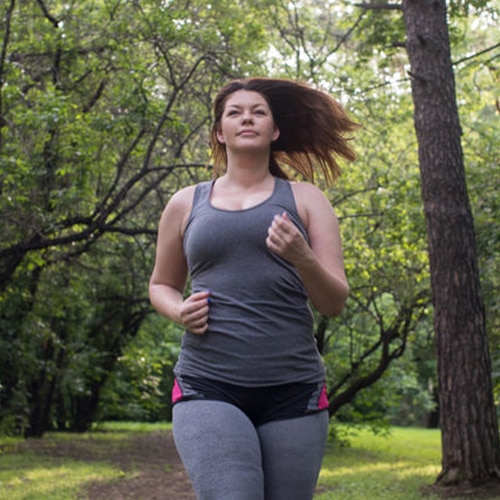 "No more leaks, no more "oh no I have to sneeze!", no more worrying about wearing a liner every single day. Feeling pretty free and easy these days :)"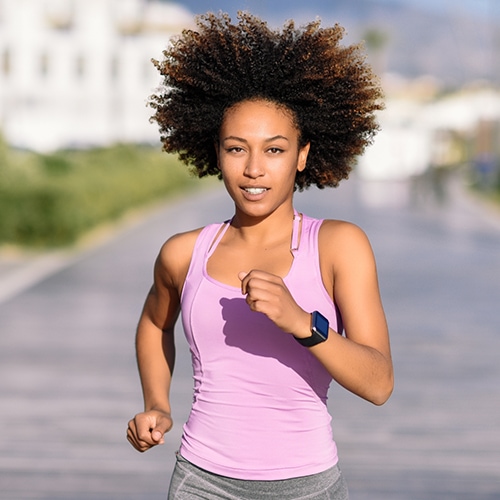 "It is so nice not to have to worry about what colour pants or type of underwear I wear when I workout. I don't have my occasional leakage problem anymore. Hallelujah! Praise Libby!"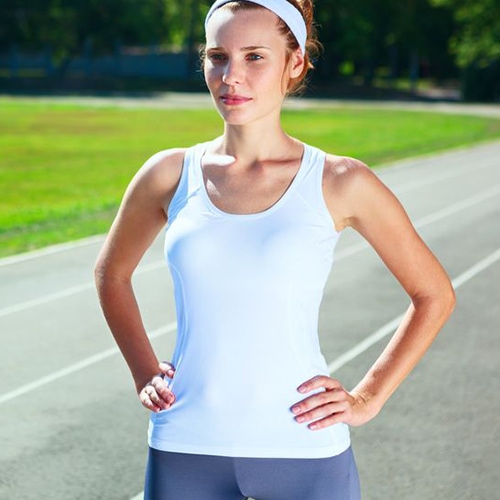 "I didn't put my pessary back in at all between these treatments. No symptoms. Oh and sex is AMAZING!!!!!!"

Powerful pelvic health care for women, by women.