Seriously, we want to hear from you. Pelvic health has been a stigmatized, taboo subject for far too long. We're all about opening up the conversation—and that includes you. Contact us today!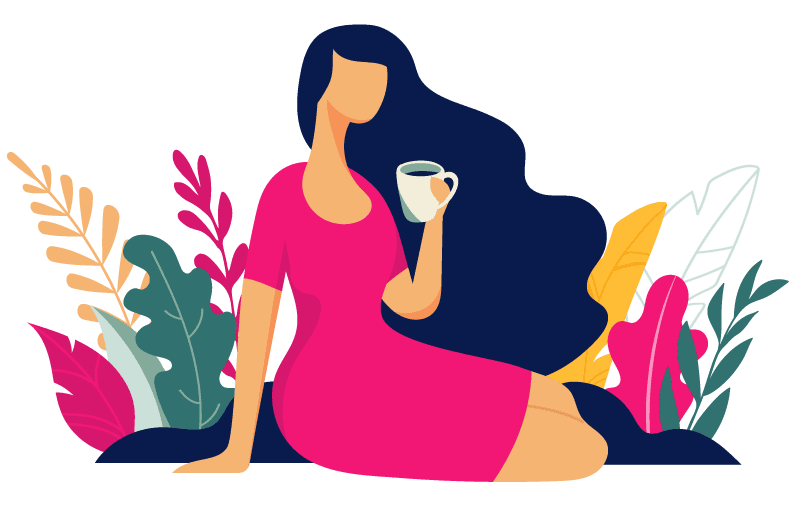 CORELIFE WELLNESS
3075 Hospital Gate, Unit 312
Oakville, ON
L6M 1M1
TEL 289.608.7136
FAX 289.608.7433
HOURS
MONDAY: 9am – 5pm
TUESDAY: 9am – 5pm
WEDNESDAY: 9am – 5pm
THURSDAY: 9am – 5pm
FRIDAY: 9am – 5pm
SATURDAY: By appointment only 
Know what you need? Book an appointment now.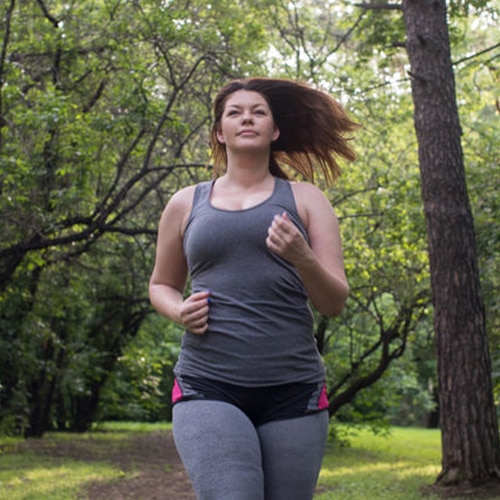 "No more leaks, no more "oh no I have to sneeze!", no more worrying about wearing a liner every single day. Feeling pretty free and easy these days :)"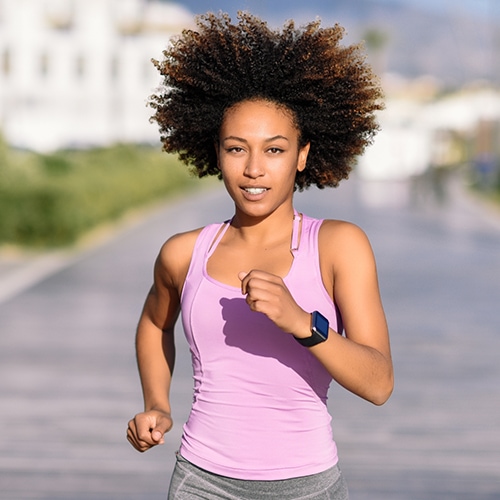 "It is so nice not to have to worry about what colour pants or type of underwear I wear when I workout. I don't have my occasional leakage problem anymore. Hallelujah! Praise Libby!"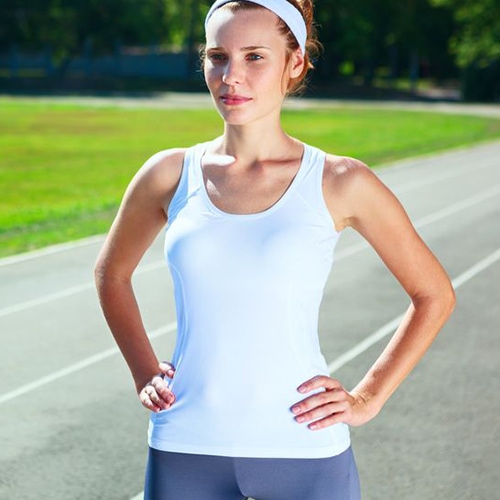 "I didn't put my pessary back in at all between these treatments. No symptoms. Oh and sex is AMAZING!!!!!!"
Powerful pelvic health care from bold professionals