Improves: Diastasis Recti, Back Pain, Core Strength
Emsculpt – Venus Ab Rehab
The BTL Emsculpt Venus Ab Rehab is a FDA and Health Canada approved, non-invasive treatment that drastically improves core health problems including diastasis recti.
Get fit fast with Venus, the new non-invasive way to tone your abs
Book a free, 15-minute core health consultation to learn if Venus Ab Rehab is the solution for your tummy bulge.
A Corelife Wellness Pelvic Health Specialist will contact you via the contact details entered above to schedule your free 15-minute core health consultation.
Consultations can be either remote via video call, or in-person at our Oakville clinic.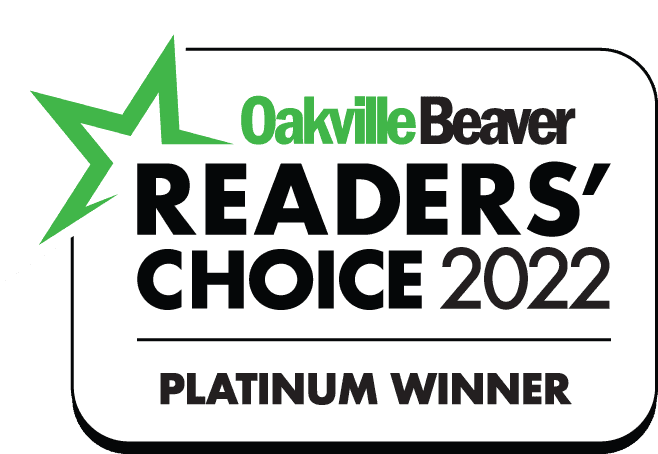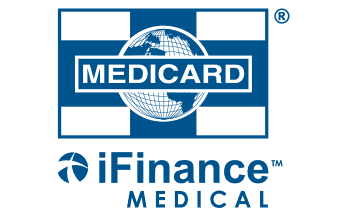 Venus Ab Rehab (Emsculpt)
Venus is what we call BTL Emsculpt, which uses high-intensity focused electromagnetic energy to deliver over 20,000 supramaximal muscle contractions to awaken abdominal muscles. The perfect solution for those experiencing diastasis recti.
It's completely non-invasive and comfortable. After Venus, you will be reacquainted with your inner Goddess.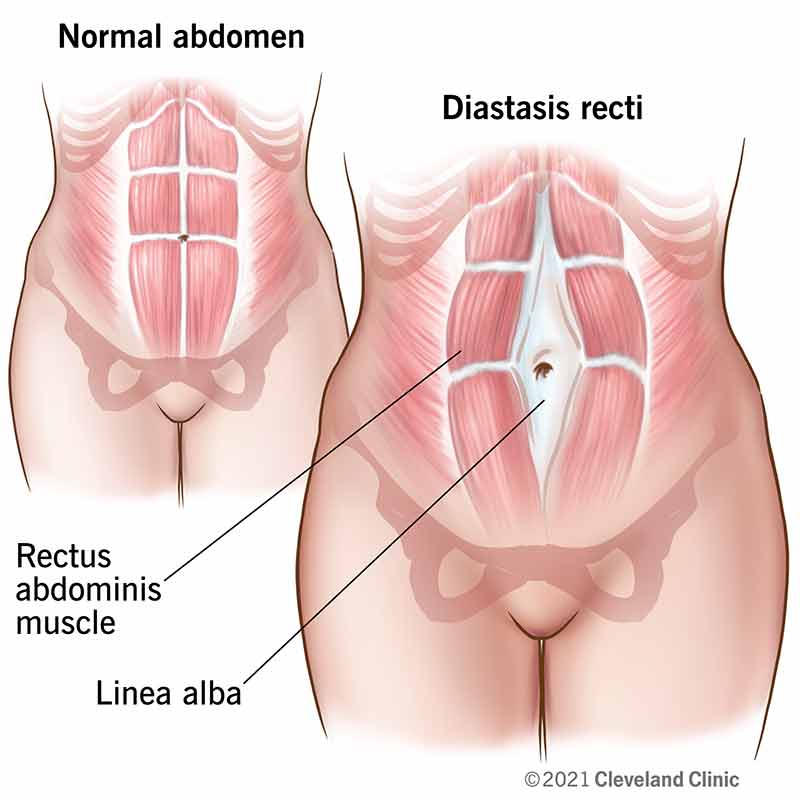 Poor Core Fitness is a Real Problem
Individuals can experience a lack of core fitness for a variety of reasons. Rapid weight changes, abdominal surgery and pregnancy can all contribute. Exercise and heavy lifting combined with poor posture and body alignment are also risk factors.
Weak or imbalanced abdominal muscles can cause chronic back pain, reduced mobility, difficulty taking a deep breath and a feeling of being less stable in your movements.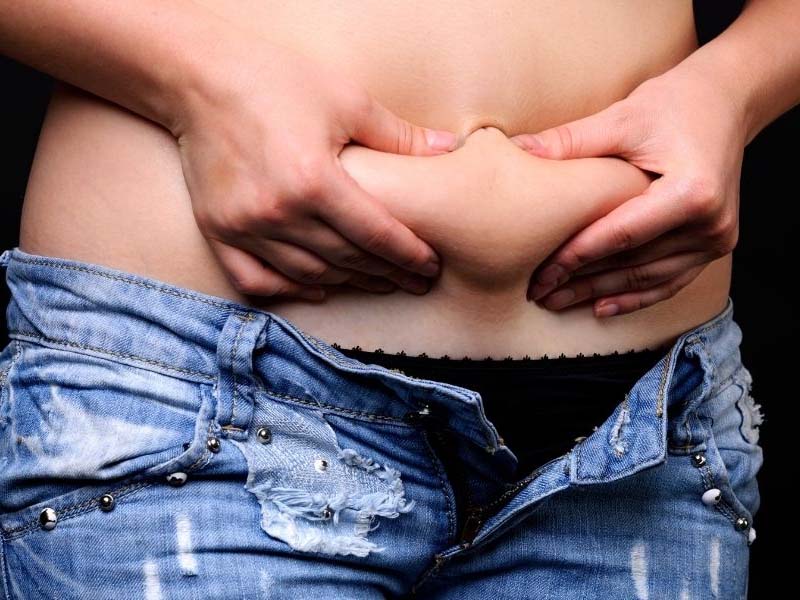 We Solve That Stubborn Tummy Bulge
Approximately half of women experience diastasis recti postpartum, resulting in tummy bulge. For some, the problem resolves itself. For many more women, diastasis recti is a stubborn problem that needs treatment to help eliminate it and get your abs back on track.
Get your abs back without the strenuous exercise. In fact, it all happens while comfortably lying down for Venus Ab Rehab Therapy.
We Provide Treatment and Support
We incorporate BTL's Emsculpt – well-known for its use in cosmetic body sculpting into our Venus Ab Rehab treatment, along with curated educational content to help support you in your recovery and beyond.
Emsculpt is safe, has no side effects and is proven to be effective at toning and strengthening muscles, restoring their activation potential.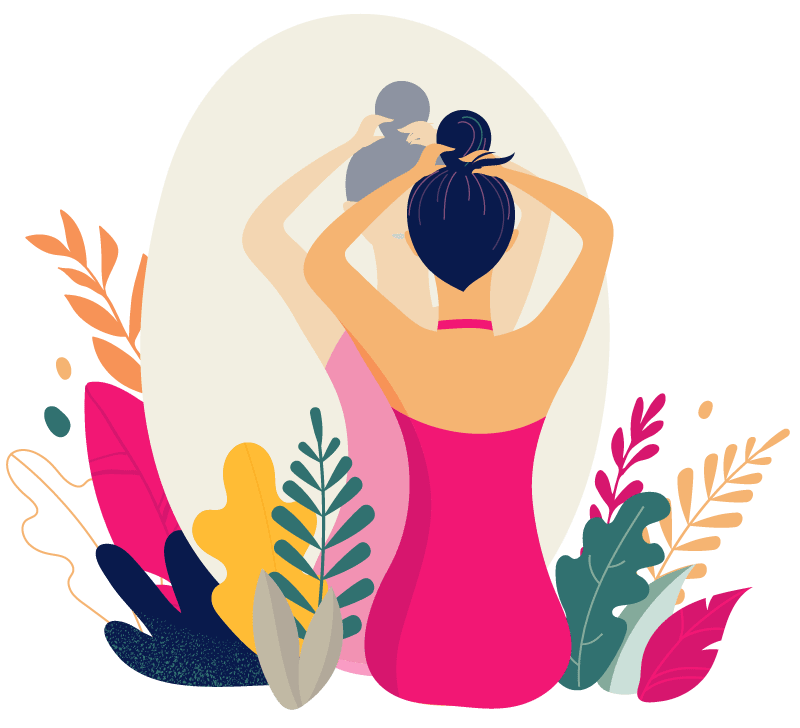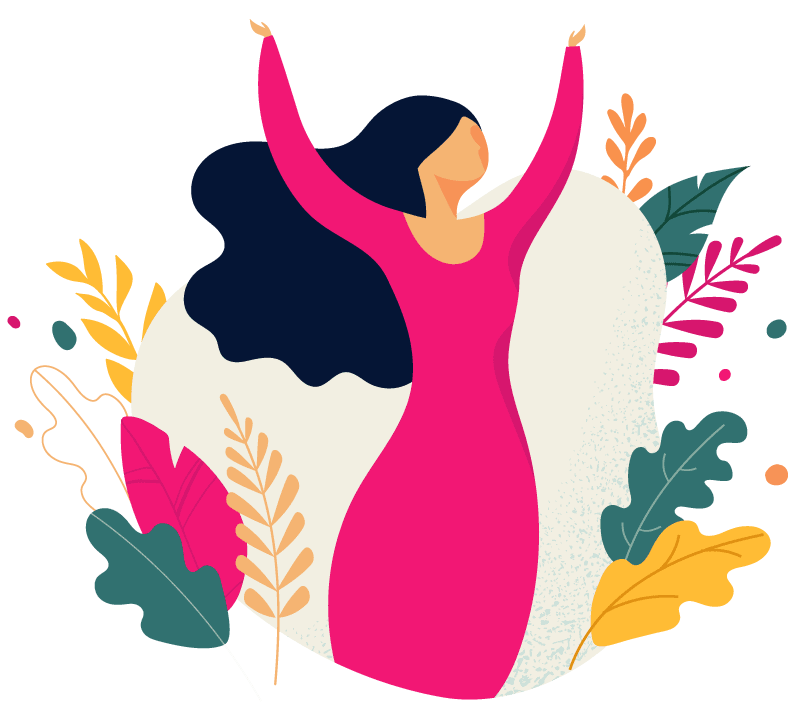 You don't have to live with back pain, and instability. Let us help you feel like yourself again postpartum with our individualized care plans to best meet your needs.
Corelife Wellness is a warm and welcoming environment for every woman experiencing core health issues to get the help needed to overcome it.

Restore core fitness with comfortable treatments that work while you relax. Venus Ab Rehab rebalances core muscle strength for greater stability and relief from the effects of diastasis recti, including back pain and reduced mobility.
Book Your Free Core Health Consultation  
Rebuilding your abs, correcting diastasis recti, and getting your core back to a state of optimal fitness with exercise alone can be difficult, frustrating and for some not possible. 
Curious about what Venus can do for you?  Book a free 15-minute consultation to learn more.
A Corelife Wellness Core Health Specialist will contact you via the contact details entered above to schedule your free 15-minute pelvic health consultation. Consultations can be either remote via video call, or in-person at our Oakville clinic.
Venus Ab Rehab (Emsculpt) Effectiveness:
Safety and efficacy study of a dual tissue effect based non‐invasive abdominal body shaping
I went in for treatments on the chair as I was waking every night to go to the toilet, usually around 3.30-4am and so my sleep was interrupted and was affecting me during the day. I did 6 sessions at Corelife and it has improved things pretty dramatically - I still wake occasionally but most nights I sleep through and what a difference it has made to energy levels during the day. If any guy is having these issues at night then do give this a try, it has worked for me. The staff there are also great and make you feel at ease
It is about time that pelvic health issues, facing women, be more in the open. At Corelife, experiences can be discussed privately with the knowledge that the information received and relayed is done in a respectful manner by both parties. It is a life changer!
Laureen Schumann
2022-08-04
A true professional. Hopefully, I will have success,
Shawna is the best
Shannon Morrell-Card - McKinnon PS (1318)
2022-07-08
This is exactly what I've been needing. So glad I finally took the step to help myself. Brittney was amazing and explained everything to me.
Thursday Shooters
2022-07-08
Welcome wonderful staff and never felt better.
Christina Dunlop
2022-06-16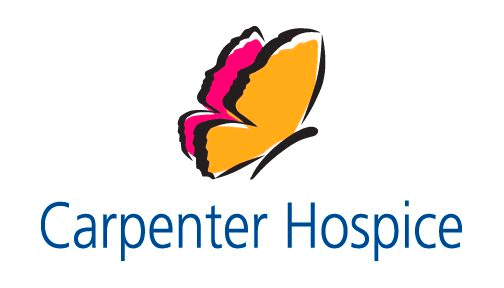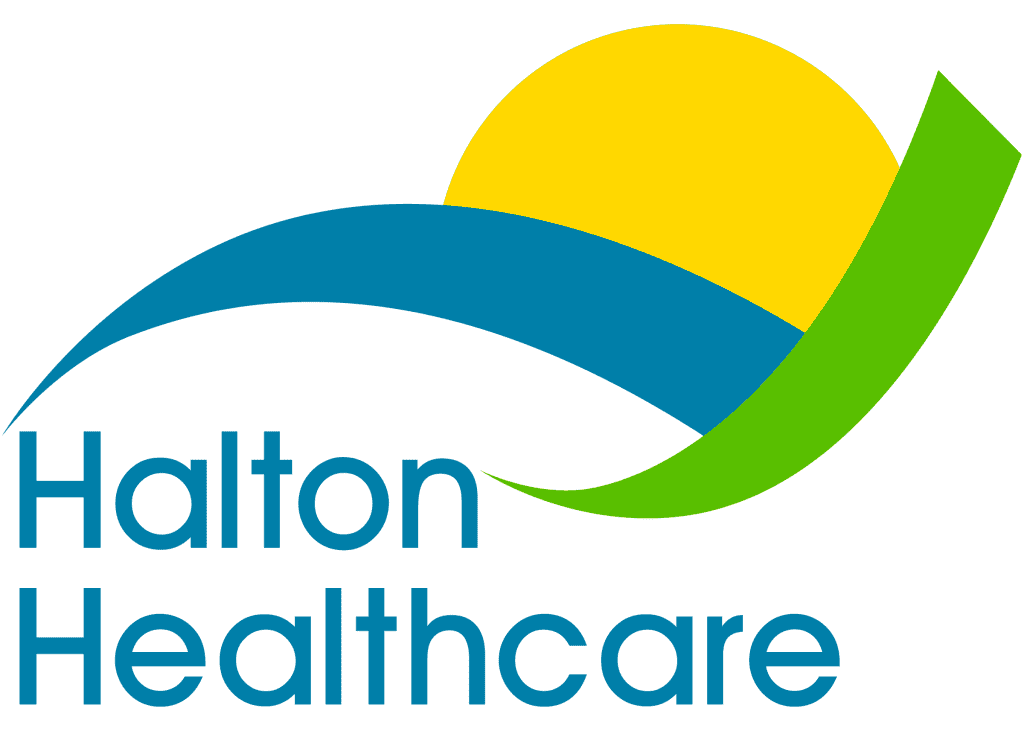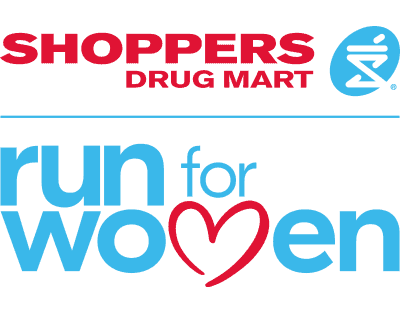 Powerful core health care by bold professionals.