Run by three women, each with their own experience of incontinence, Corelife Wellness exists to answer the need for frank, friendly, non-judgmental pelvic floor health care. Let our founders tell you more, in their own words.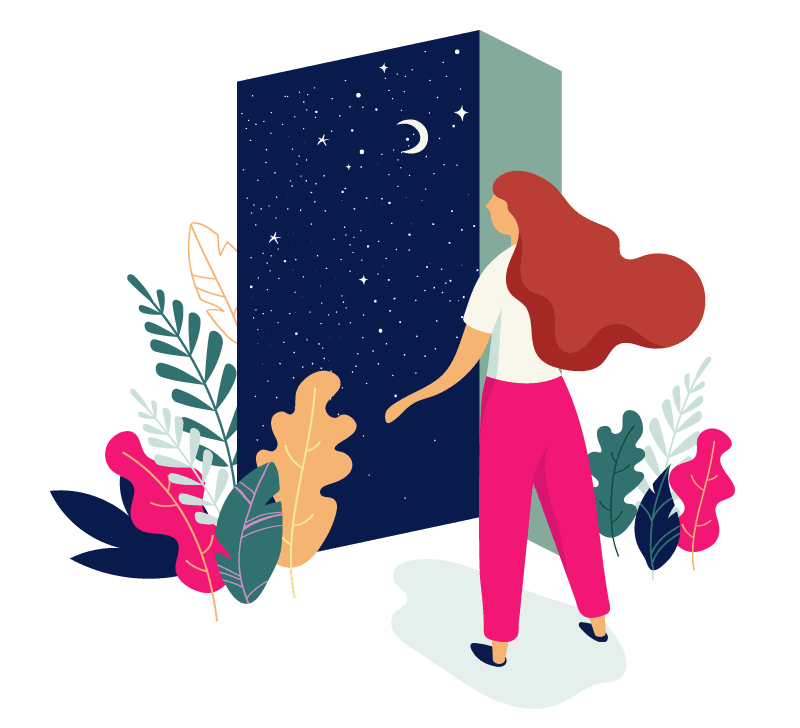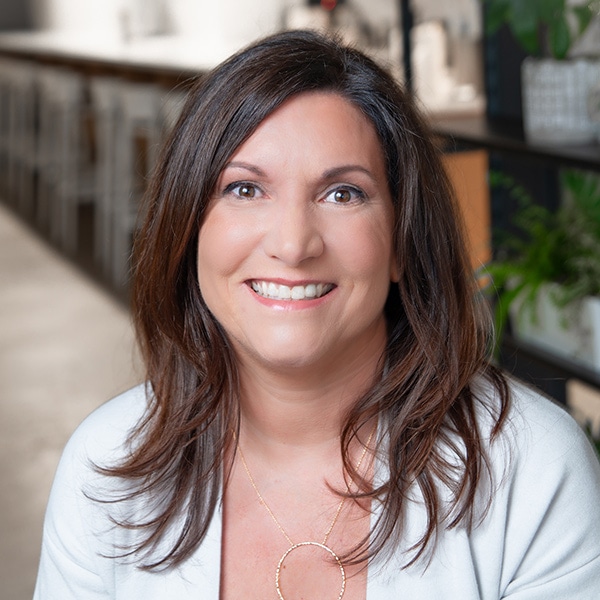 After the birth of my second child, I noticed a marked problem with incontinence. On the advice of several doctors, I tried Kegels, three months of pelvic floor physio, and costly and invasive internal treatments. Nothing worked, and my concerns were met with negative messages about me and my body. I was told I was the only one who didn't see improvement, that incontinence was normal for women after having children, and that I should use adult incontinence briefs. I was 33 years old.
I wanted to provide a space where women are listened to, where we can be heard and understood. Incontinence at any age is not normal, and at Corelife Wellness we will support and encourage you to improve your pelvic floor health.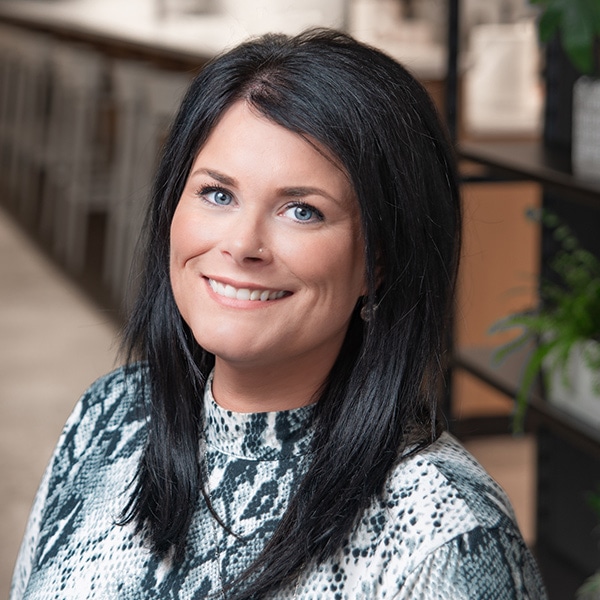 From a young age, I witnessed the struggles of a close family member dealing with incontinence and was struck by how much the issue interrupted her life. She would decline to go on family trips or—even worse—forego food or drink for hours before to minimize her need for a bathroom. Even simple trips to the grocery store would produce intense anxiety and worry, and longer journeys became near impossible. Because of her condition, her world became smaller and smaller, limiting her movements and causing her to miss out. More than anything, I wanted to help find a solution so she could get her life back.
I didn't understand the problem very well back then but now I have the power to make things be different. People need to be able to talk about this issue without embarrassment. They need to understand that incontinence can be treated. My vision is a safe, caring, empowering environment. I want to be a part of a supportive and collaborative approach to different options and solutions for improving all different types of incontinence. And I want to end the stigma. Talking about incontinence should be as comfortable as discussing any of your other fitness goals.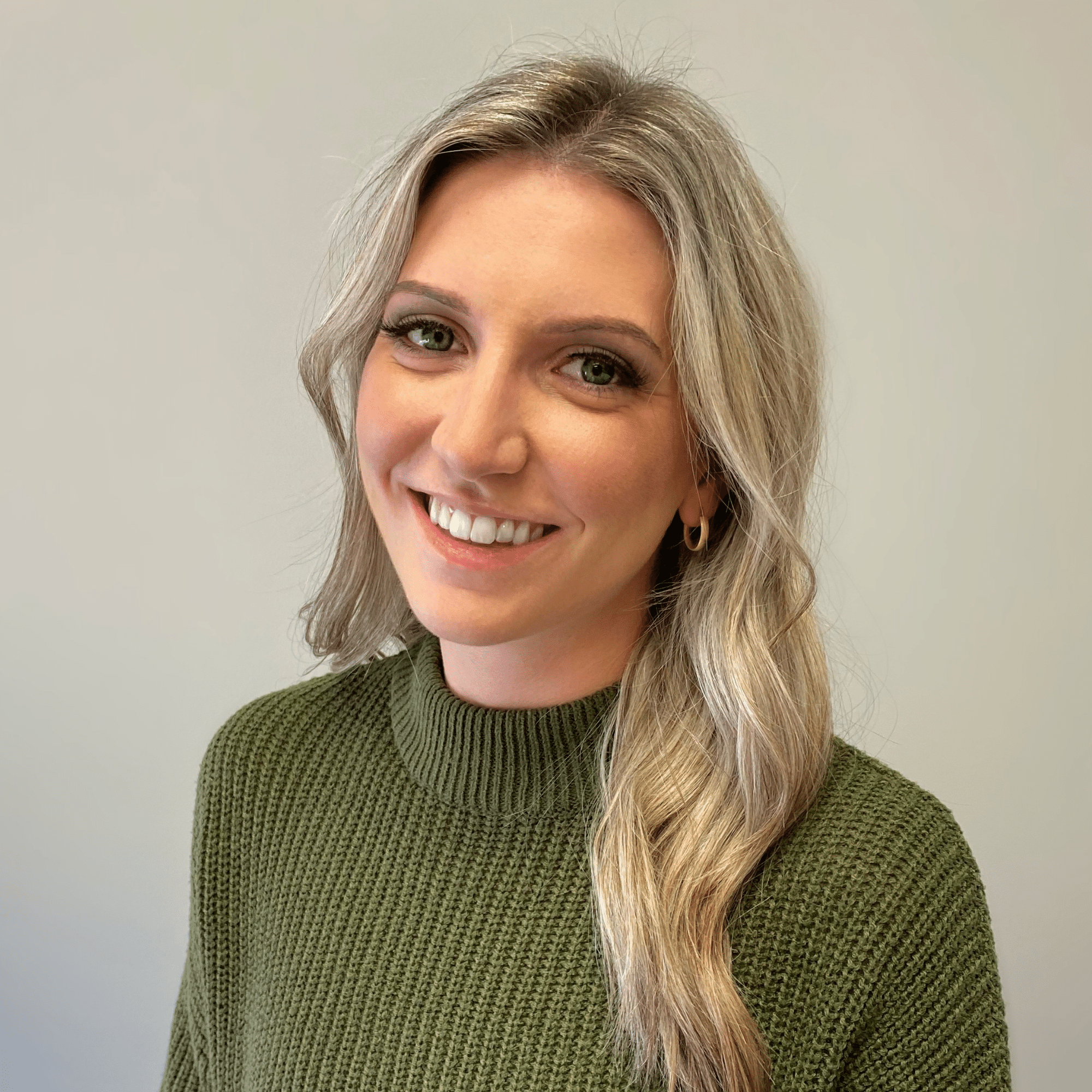 Brittney always knew she was meant to work in a space that allowed her to help others. After graduating from the University of Guelph with a Bachelor of Applied Sciences degree, she began exploring which field to dive into. She was shocked by the lack of support, education and resources in pelvic health and knew she could help make a change.
Since beginning her career, she has gained extensive experience and education on the pelvic floor and deep core. Specifically, concerns such as overactive bladder, urinary incontinence, prolapse, and diastasis rectus abdominis. In addition, she has learned about the best treatments to solve these concerns.
Brittney understands that non-invasive techniques are preferred for many clients when it comes to treatment options. She prioritizes this while doing external, non-invasive pelvic floor and diastasis recti assessments. Her goal is to provide a space where people feel comfortable talking about their concerns, will learn to understand them, and feel confident knowing they have a team that is dedicated to providing the best care possible.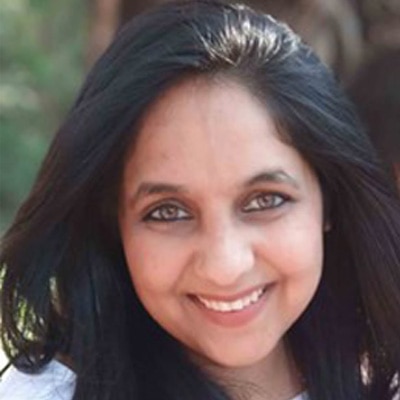 Priyanka is a Registered Physiotherapist and holds a Master's degree in Women's Health & Pediatric Physiotherapy. She believes in providing a safe and confidential space to truly listen and understand her client's needs and concerns.
Her training in pelvic floor dysfunction has included courses to assess and treat urinary incontinence, complex pelvic pain, sexual pain, prolapse, pre and postnatal discomforts, preparation for labour and delivery, diastasis recti, post-surgical and post-menopausal care.
Priyanka enjoys teaching Lamaze Childbirth Education classes over the weekend. She has been trained in Spinning Babies and is also a DONA certified Birth Doula attending over 100 births.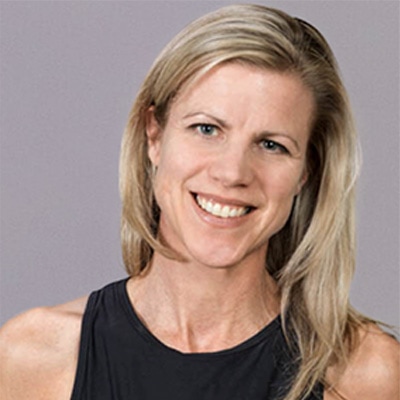 Meg holds a BEd in Kinesiology and an Master's degree in Exercise Psychology. Megs graduate work and her 30+ years working in the health and wellness field have given her amazing insights into the art and science of exercise. Her particular passion is the powerful way physical activity impacts the brain.
Meg's experience and ongoing studies enable her to share great research with practical applications to help people make substantive changes for the better.
Through dynamic, informative seminser and coaching, she has built her career helping people gifure out realistic, positive ways to incorporate movement into their lives so they can ultimately live those lives to the fullest.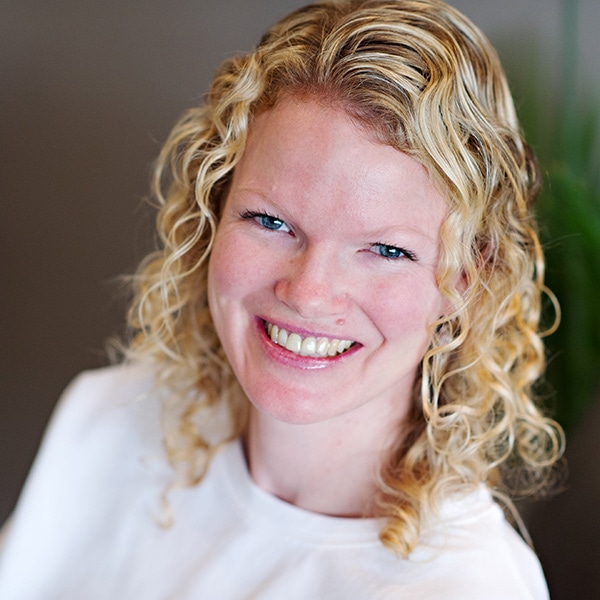 Sinead has dedicated a large part of her professional life to the support of safe conservative care strategies to prevent and effectively correct pelvic floor dysfunction. Many women suffer unnecessarily with these issues, so she advocates around providing comprehensive knowledge and care, and innovative technologies. She is the proud mother of two wonderful children (twins!), whose birth was the catalyst for her professional interest in pelvic health.
She is an Associate Clinical Professor in the Faculty of Health Science at McMaster University, Canada, where she teach and conducts research in both the Schools of Medicine and Rehabilitation Science. Sinead completed her MScPT at McMaster University (2003), PhD in Health and Rehabilitation Science at The University of Western Ontario (2012), and then returned to McMaster to complete a post-doctoral fellowship (2014). Her current research interests include conservative approaches to prevent and manage pelvic floor dysfunction, pregnancy-related pelvic-girdle pain, and interprofessional collaborative practice models of service provision to enhance pelvic health. She is an active Urogynecology Committee member of the Society of Obstetricians and Gynecologists of Canada as well as the Prevention and Health Promotion Committee of the International Continence Society. Sinead has authored several clinical practice guidelines related to urinary incontinence within these roles. She stays current clinically through her work at a family of perinatal care centres. Sinead proudly provides expert consultation in pelvic health and perinatal care to the Corelife team in order to assist in optimizing patient care.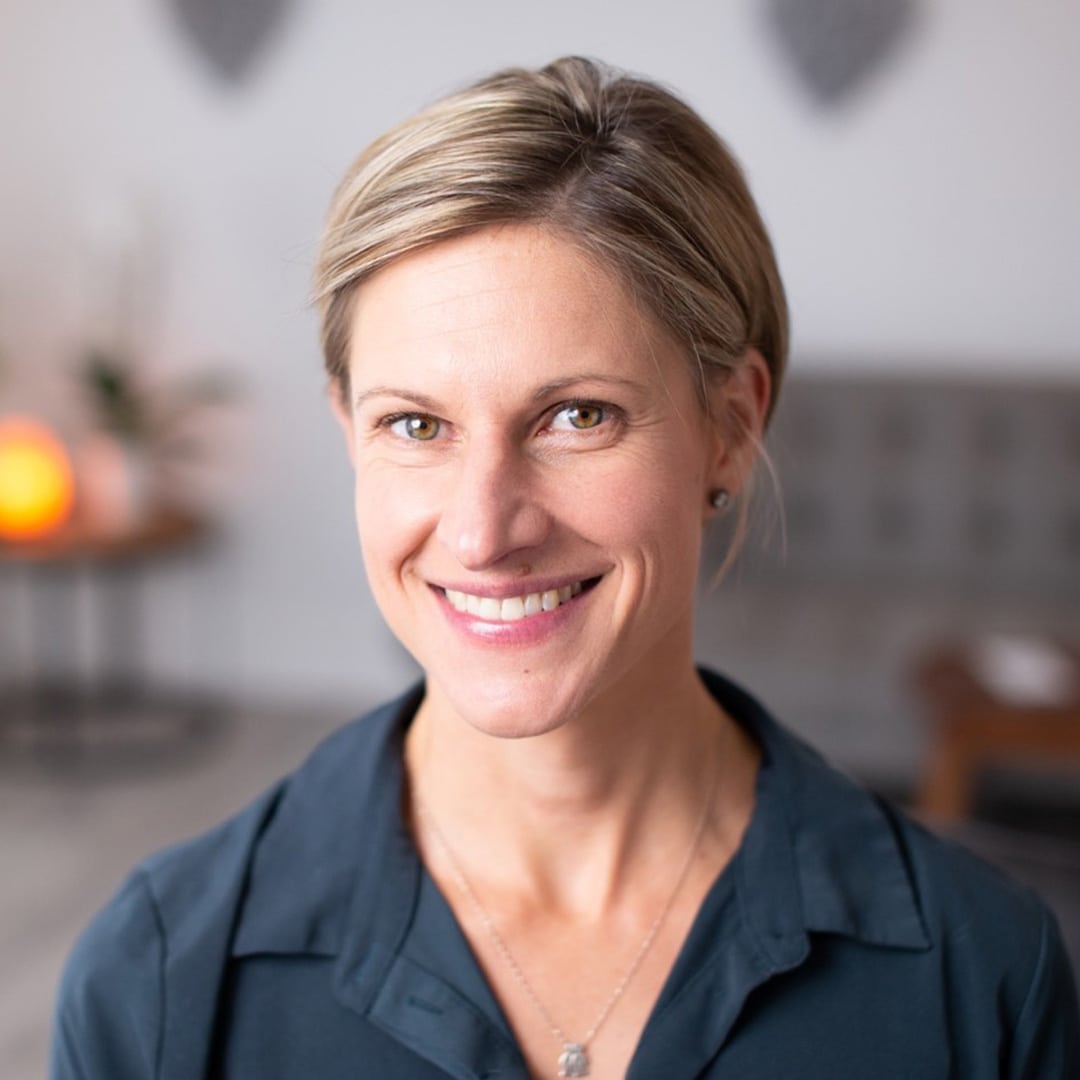 Gerda grew up in Cape Town, South Africa and completed her physiotherapy degree with distinction at the University of Cape Town (UCT) in 2003. She started her career in the Neuro MusculoSkeletal field adding a diploma in Sports Rehabilitation to her credentials in 2006. She was a treasurer and provincial chairperson for the South African Society of Physiotherapy for a number of years. It was in an elite athlete clinic that her interest in Women's health was first piqued. She obtained her Women's health credentialing in 2012, the same year her first son was born. The family moved to the UK shortly after and then landed in Canada three years later.
She started at the World of My baby (WOMB) in 2018 and has been there since. She has expanded her peri-partum care to an interest in the peri-menopausal field and is qualified to fit pessaries. She is passionate about furthering education and hosts the in-clinic placements for McMaster medical residents as well as giving guest lectures at the University itself.
Powerful pelvic health care from bold professionals