Run by three women, each with their own experience of incontinence, Corelife Wellness exists to answer the need for frank, friendly, non-judgmental pelvic floor health care. Let our founders tell you more, in their own words.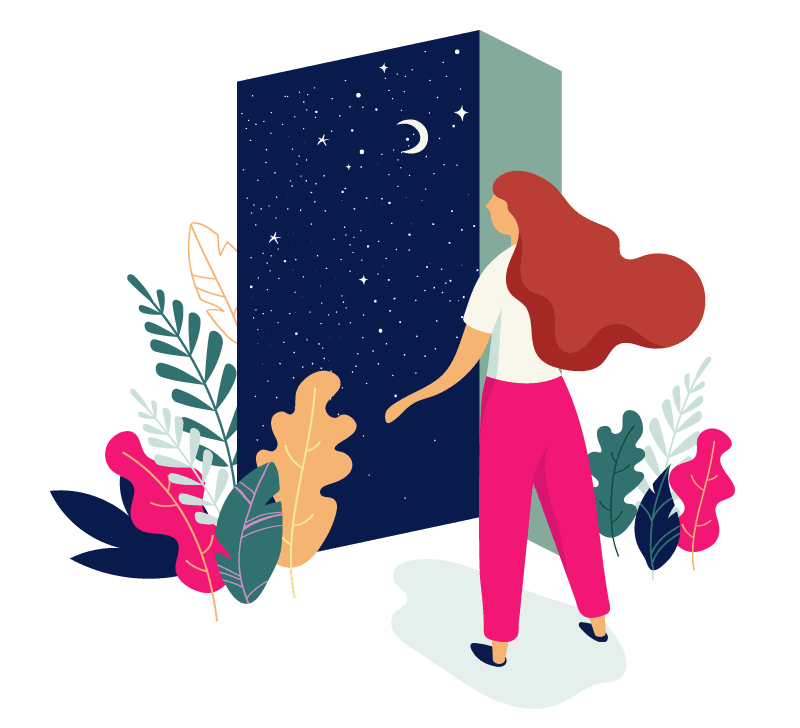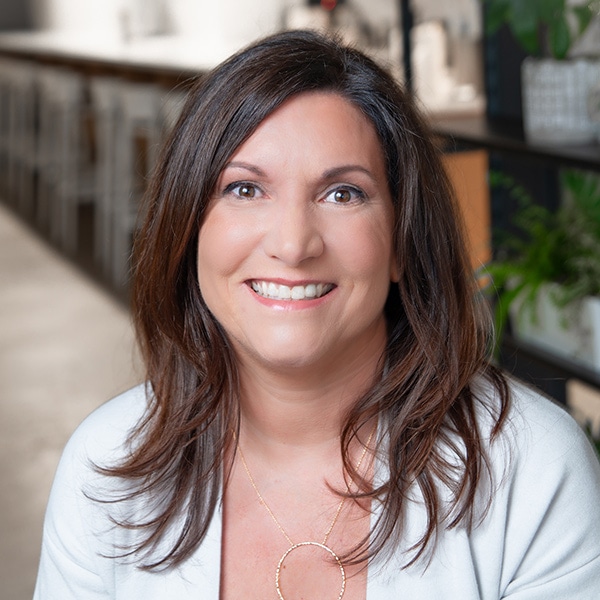 After the birth of my second child, I noticed a marked problem with incontinence. On the advice of several doctors, I tried Kegels, three months of pelvic floor physio, and costly and invasive internal treatments. Nothing worked, and my concerns were met with negative messages about me and my body. I was told I was the only one who didn't see improvement, that incontinence was normal for women after having children, and that I should use adult incontinence briefs. I was 33 years old.
I wanted to provide a space where women are listened to, where we can be heard and understood. Incontinence at any age is not normal, and at Corelife Wellness we will support and encourage you to improve your pelvic floor health.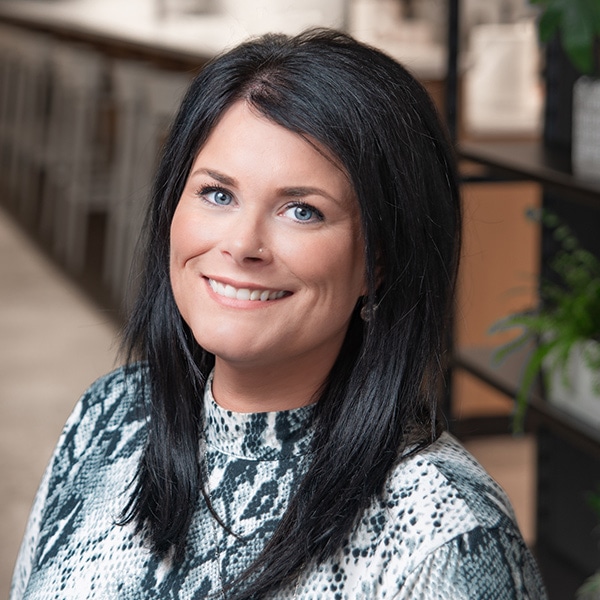 From a young age, I witnessed the struggles of a close family member dealing with incontinence and was struck by how much the issue interrupted her life. She would decline to go on family trips or—even worse—forego food or drink for hours before to minimize her need for a bathroom. Even simple trips to the grocery store would produce intense anxiety and worry, and longer journeys became near impossible. Because of her condition, her world became smaller and smaller, limiting her movements and causing her to miss out. More than anything, I wanted to help find a solution so she could get her life back.
I didn't understand the problem very well back then but now I have the power to make things be different. People need to be able to talk about this issue without embarrassment. They need to understand that incontinence can be treated. My vision is a safe, caring, empowering environment. I want to be a part of a supportive and collaborative approach to different options and solutions for improving all different types of incontinence. And I want to end the stigma. Talking about incontinence should be as comfortable as discussing any of your other fitness goals.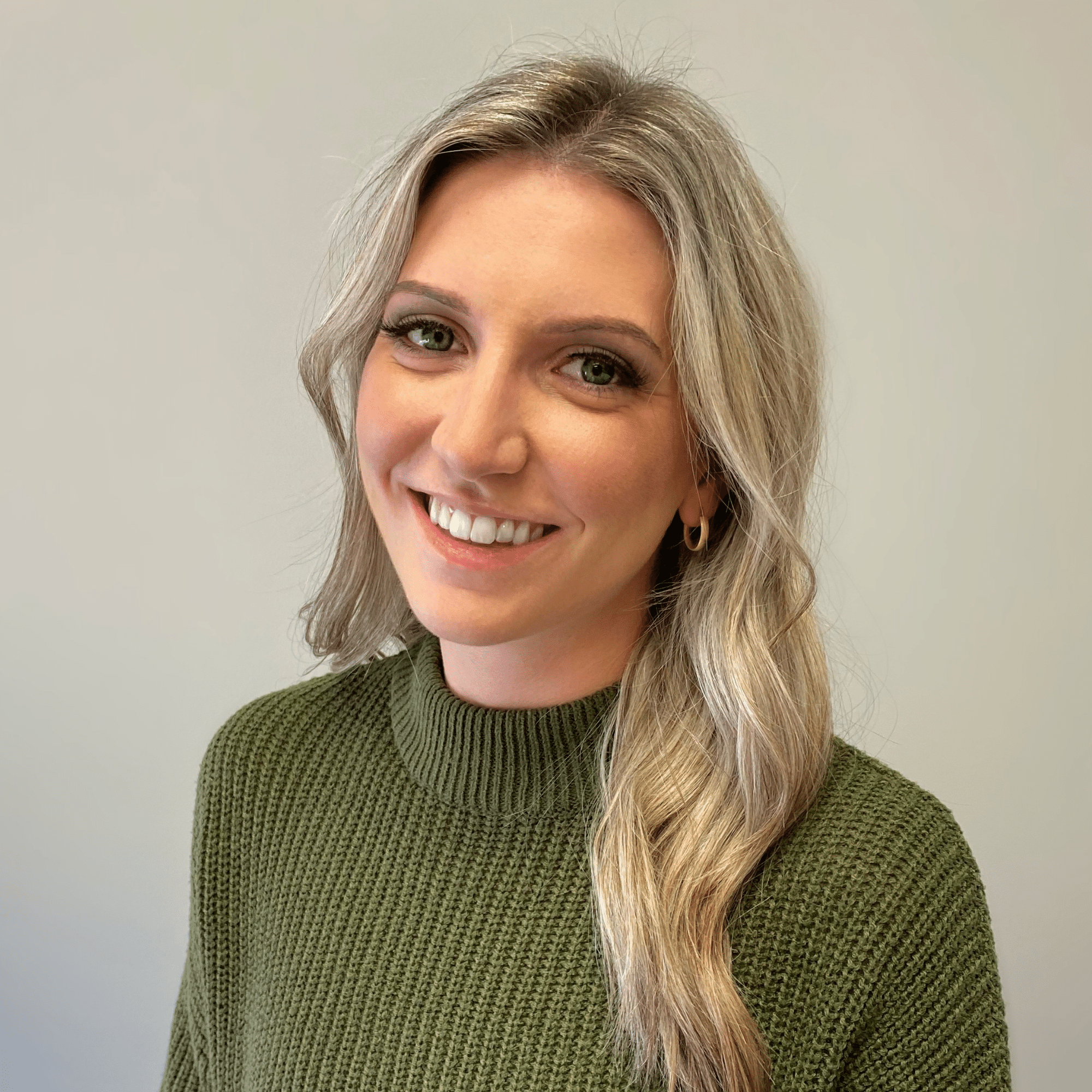 I always knew I was meant to work in a space that allowed me to help others. After graduating from the University of Guelph with a Bachelor of Applied Sciences degree, I began exploring which field to dive into. Pelvic health and deep core function found me! I was shocked by the lack of support, education and resources for women in these areas and knew I could help make a change.
Since starting my career I have dedicated myself to completing courses and getting extensive education on the pelvic floor and deep core dysfunction. Specifically urinary incontinence, prolapse, and diastasis rectus abdominis. In addition, I've learned about the best treatments to solve these issues.
I have realized that many women prefer non-invasive techniques when it comes to treatment options. I prioritize this while doing external, non-invasive pelvic floor and diastasis recti assessments. My goal is to provide a space where women feel comfortable talking about their concerns, will learn to understand them, and feel confident knowing they have a team that is dedicated to providing the best care possible.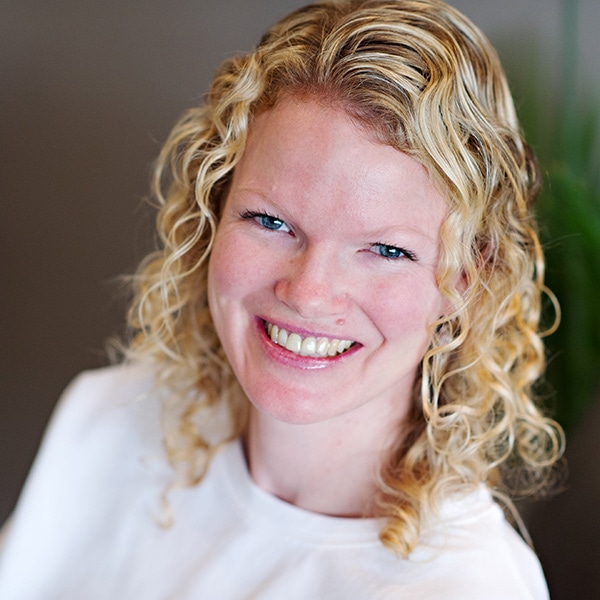 I've dedicated a large part of my professional life to the support of safe conservative care strategies to prevent and effectively correct pelvic floor dysfunction. Many women suffer unnecessarily with these issues, so I advocate around providing comprehensive knowledge and care, and innovative technologies. I'm the proud mother of two wonderful children (twins!), whose birth was the catalyst for my professional interest in pelvic health.
I am an Associate Clinical Professor in the Faculty of Health Science at McMaster University, Canada, where I teach and conduct research in both the Schools of Medicine and Rehabilitation Science. I completed my MScPT at McMaster University (2003), my PhD in Health and Rehabilitation Science at The University of Western Ontario (2012), and then returned to McMaster to complete a post-doctoral fellowship (2014). My current research interests include conservative approaches to prevent and manage pelvic floor dysfunction, pregnancy-related pelvic-girdle pain, and interprofessional collaborative practice models of service provision to enhance pelvic health. I am an active Urogynecology Committee member of the Society of Obstetricians and Gynecologists of Canada as well as the Prevention and Health Promotion Committee of the International Continence Society. I've authored several clinical practice guidelines related to urinary incontinence within these roles. I stay current clinically through my work at a family of perinatal care centres.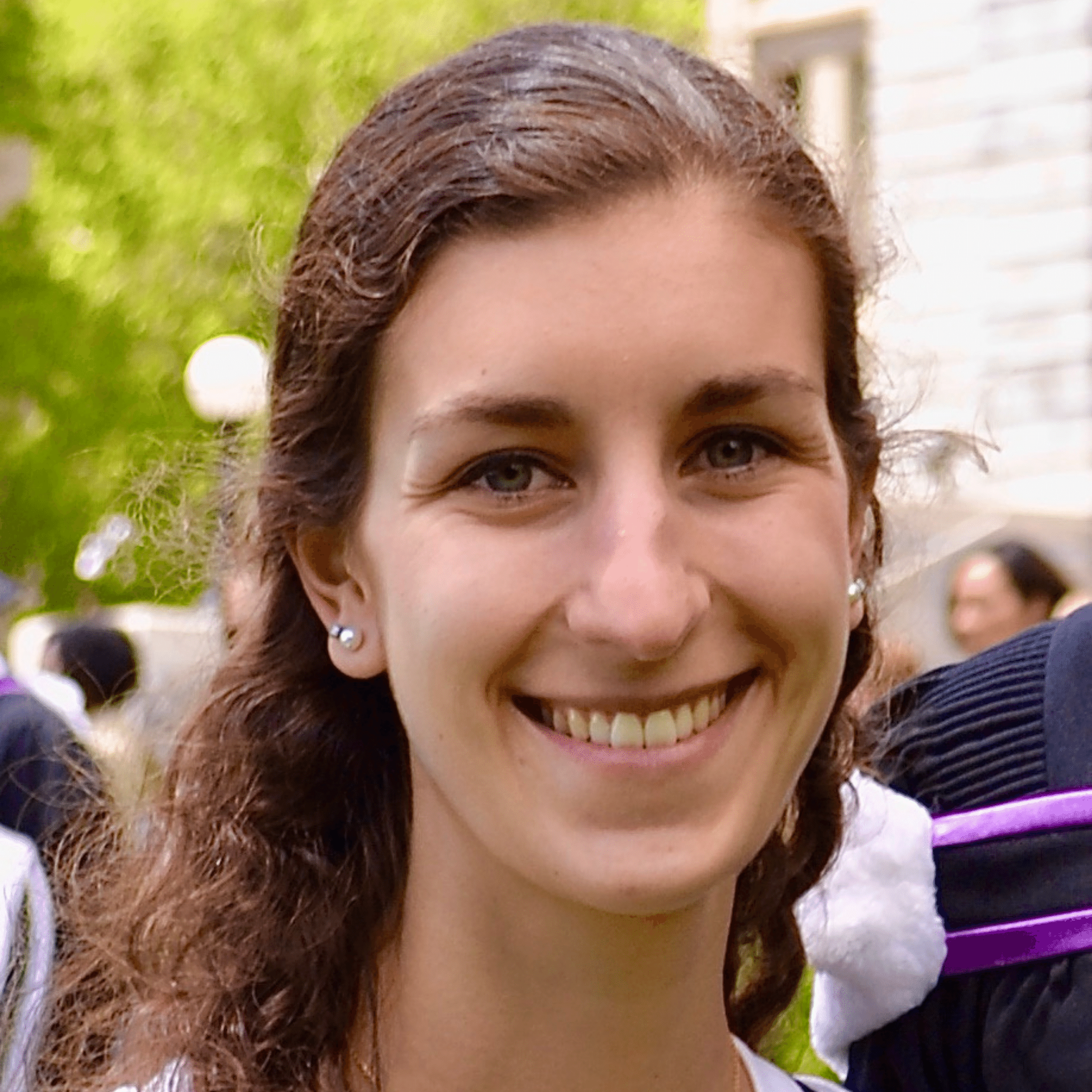 Alison obtained her MSc in Physiotherapy from McMaster University and graduated from Queen's University with a BSc Honours in Kinesiology. Her passion for perinatal care and pelvic health led her to complete pelvic floor physiotherapy training, Dr. Sinead Dufour's Diastasis Rectus Abdominis course, and Julie Wiebe's Piston Science course. She is a member of the Women's Health Division with the Canadian Physiotherapy Association and rostered with the College of Physiotherapists of Ontario to perform internal pelvic assessments. Alison is driven to develop proficiency and expertise in the unique and emerging field of pelvic health physiotherapy and strives to provide holistic and comprehensive care to all clients. She also has a strong interest in orthopaedics and recognizes the importance and value of integrating orthopaedic principles when treating pelvic health conditions.
Alison has always been very active and enjoys playing tennis and skiing. Her passion for yoga has strengthened her appreciation for the importance of the mind-body connection, which she integrates into her practice by approaching pelvic health treatment using a biopsychosocial lens. She has conducted scientific research at The Hospital for Sick Children, and has published multiple manuscripts and done several podium presentations at international conferences. Alison strives to provide progressive care and to contribute to the development of new clinical practices through ongoing involvement in research. She is currently collaborating with Dr. Dufour and Tracy Donegan on a study evaluating the role of brain training strategies on birth experiences and outcomes.
Alison is very excited about promoting and advocating for women's health and wellbeing, by providing empathetic and high-quality evidence-based care for women in various stages of their lives.
Powerful pelvic health care from bold professionals