Frustrated by pelvic floor problems?
Corelife Wellness provides professional pelvic floor treatment and programming approved by the FDA and Health Canada to improve the lives of women and men with pelvic health issues.
Treatment For: Bladder Leaks | Pelvic Organ Prolapse | Overactive Bladder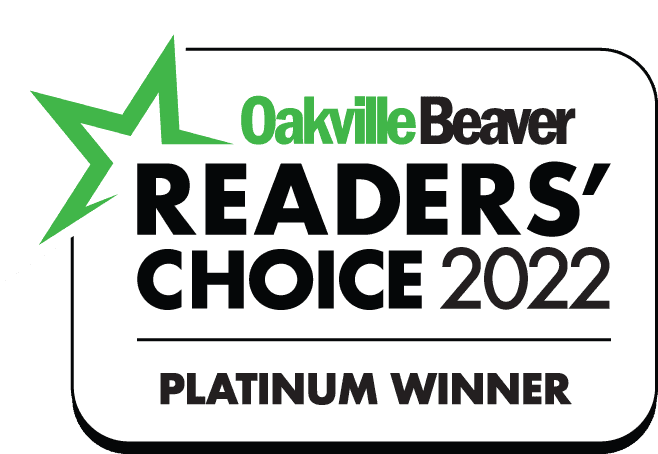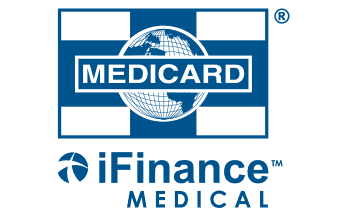 Win $2,500+
in Wellness Packages
OFFER ENDS: DEC. 19th, 2022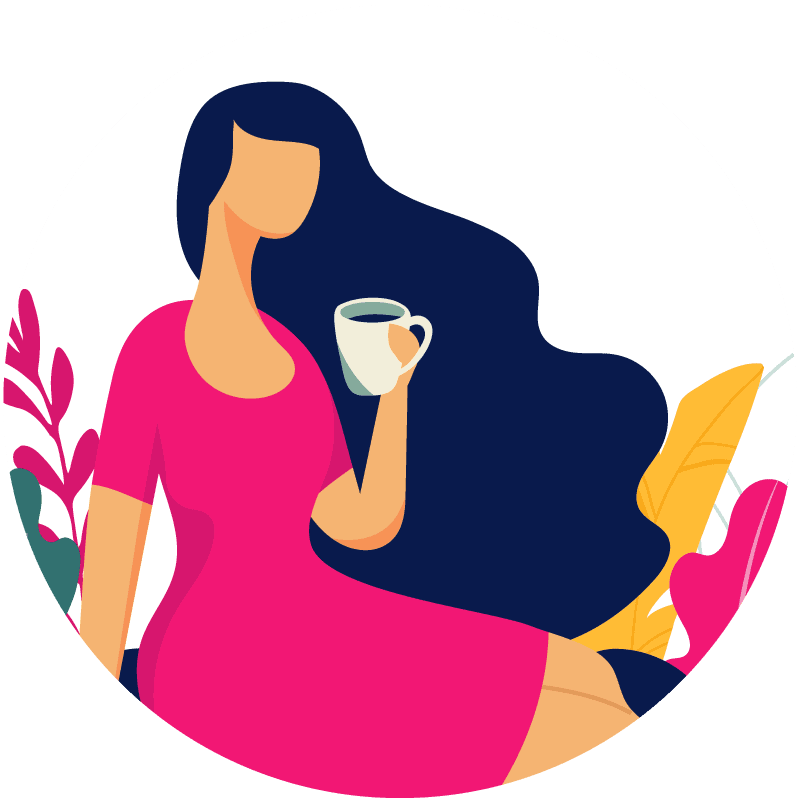 Pelvic health has been a silent issue for long enough. You can trust our specialists to discuss your needs in a frank and friendly way—and to let you in on all the new programming and technology available to you and your pelvic floor. Talk with us to learn about our workshops and non-surgical care like pelvic floor physio and Libby electromagnetic treatments.
It is about time that pelvic health issues, facing women, be more in the open. At Corelife, experiences can be discussed privately with the knowledge that the information received and relayed is done in a respectful manner by both parties. It is a life changer!
A true professional. Hopefully, I will have success,
Shawna is the best
Shannon Morrell-Card - McKinnon PS (1318)
2022-07-08
This is exactly what I've been needing. So glad I finally took the step to help myself. Brittney was amazing and explained everything to me.
Thursday Shooters
2022-07-08
Welcome wonderful staff and never felt better.
Alison is amazing and very through. She explained everything very well. Made me feel very comfortable.
There's no way around the fact that aging, having children, and general physical fitness all take a toll, but there are ways to strengthen your pelvic floor with non-invasive, Health Canada approved pelvic floor treatments. We can't wait to help you get back to the old you! (Well, you know what we mean!) It's a myth that "peeing a little" (or a lot) is a fact of life. It's not—and we're here to help you fix it.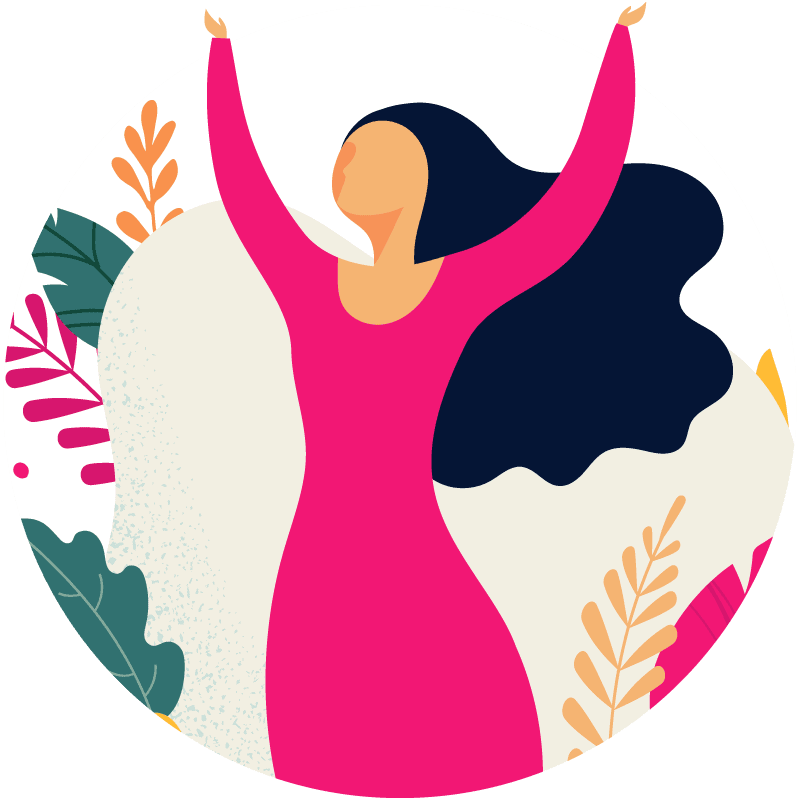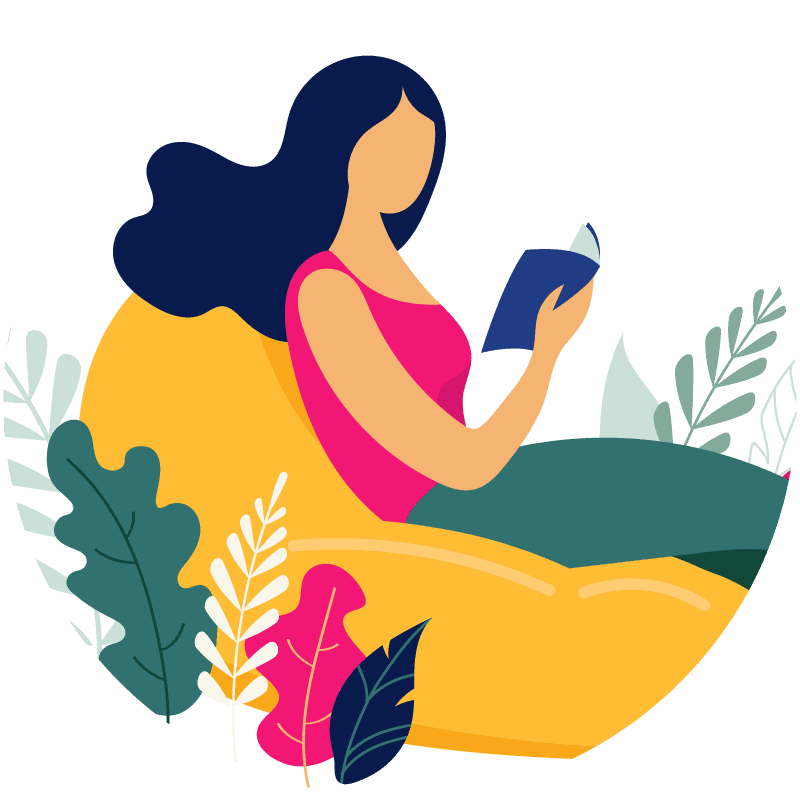 You could call us the pelvic floor gurus
Or not. But we'll happily teach you what we know about exercises, posture and maintaining a strong pelvic floor once you're there. Plus, we'll give you full access to our Corelife Wellness resource library.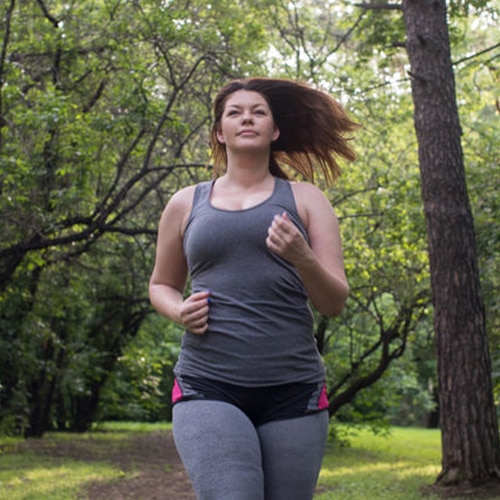 "No more leaks, no more "oh no I have to sneeze!", no more worrying about wearing a liner every single day. Feeling pretty free and easy these days :)"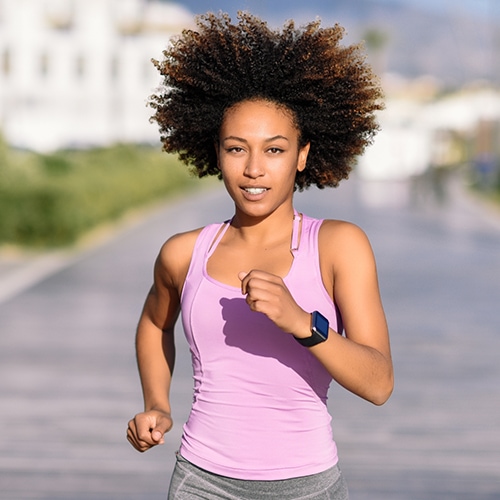 "It is so nice not to have to worry about what colour pants or type of underwear I wear when I workout. I don't have my occasional leakage problem anymore. Hallelujah! Praise Libby!"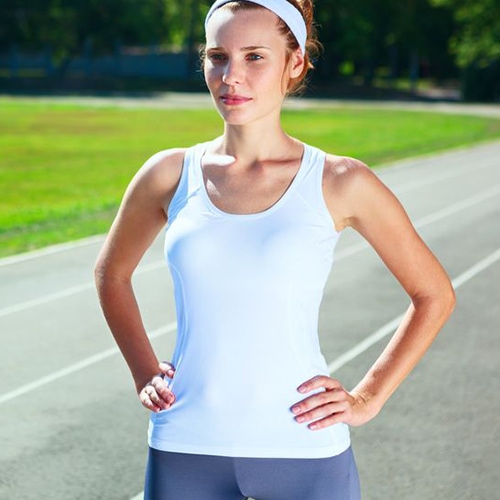 "I didn't put my pessary back in at all between these treatments. No symptoms. Oh and sex is AMAZING!!!!!!"

Powerful pelvic health care by professionals, for you.