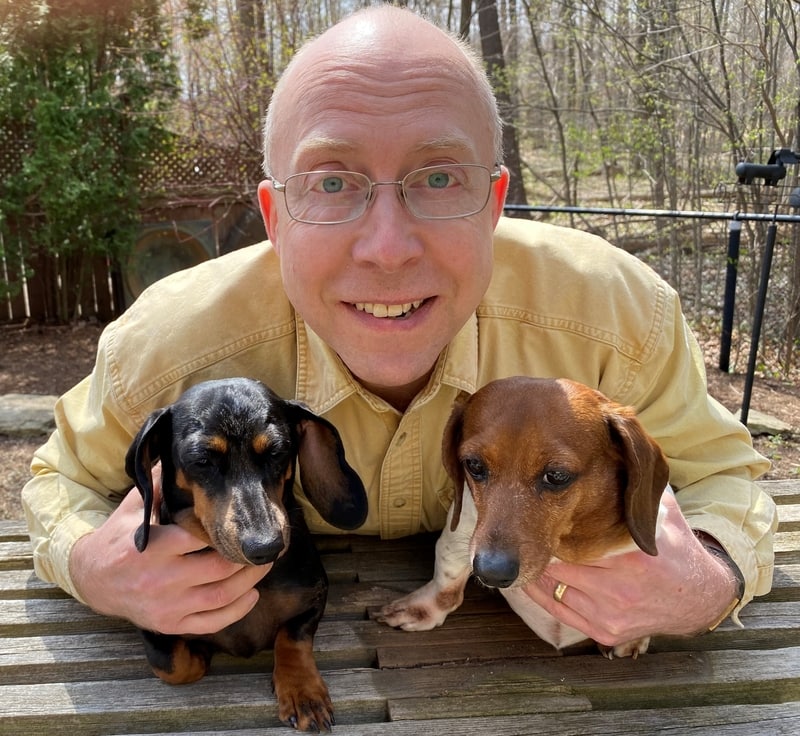 Pelvic Health For Men – Success Story at Corelife Wellness in Oakville
I want to write this testimonial about my experience at Corelife Wellness in Oakville. Having pelvic floor issues stemming from a recent surgery, it was recommended that I try the Emsella chair at Corelife, which I did (among other treatments) for six sessions. During the sessions, Brittney took time to explain how the device worked and patiently gave me guidance on how to sit, proper posture, and allowed me to sit comfortably and privately in the room while the session was taking place.
The Emsella treatments, together with other therapy, greatly helped my condition and provided relief from an issue which arose as a byproduct from a recent surgery.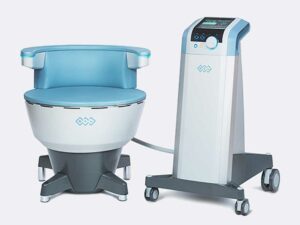 But I also wanted to point out that Brittney has done far more than provide advice and guidance on the Emsella chair. She has been a constant companion, remaining with me throughout my treatment journey, as it had undergone many twists and turns, including another, subsequent, surgery and further treatment.
Even though that subsequent surgery and treatment did not involve Corelife, Brittney stayed with me, providing advice guidance through her Corelife network, as relevant as possible to my situation. She has always made time for me, and has marshalled her resources to try to answer my questions, and in some cases, calm and allay my fears and anxieties. She once told me that once a patient finishes a particular treatment at Corelife that does not necessarily mark the end of a relationship; and that Corelife would stay with the person throughout the entire process. And Brittney has done exactly that. I would highly recommend Corelife, and in particular, Brittney, for their excellent care and attention to patients experiencing pelvic issues and related anxieties.
If you have any questions about pelvic health physiotherapy or our providers at Corelfie, you can email info@corelifewellness.ca or call us at (289) 608-7136.

Powerful pelvic health care for women and men.
Learn more about our workshops and services