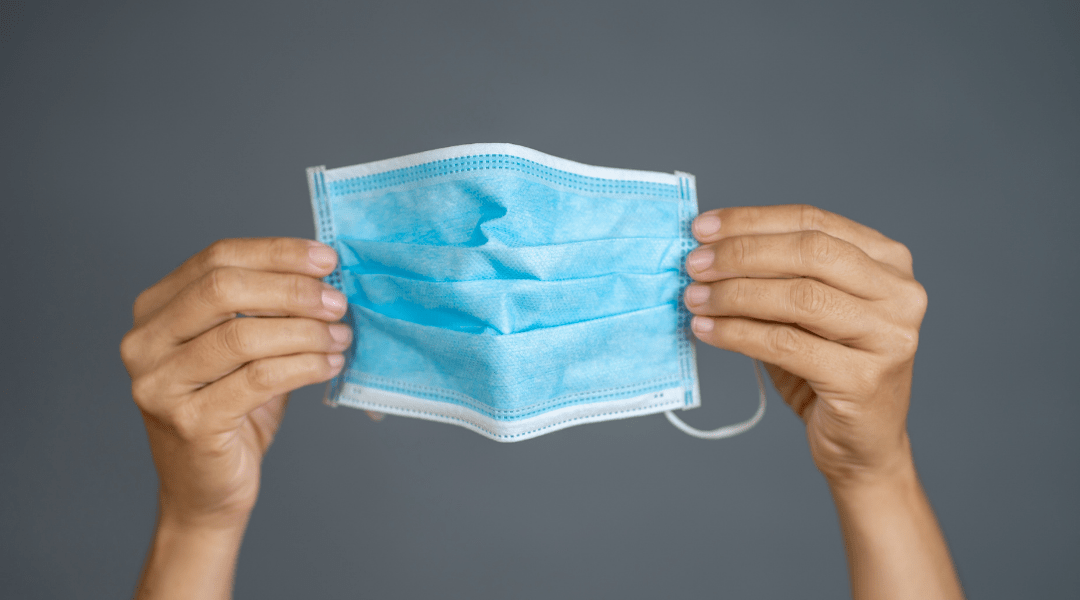 How We Are Working to Prevent COVID-19
Even with a vaccine on the horizon, COVID-19 is still a concern for now. From the beginning, we have taken every safety precaution to keep our staff and our patients safe while still providing treatment, education, and advice to women experiencing pelvic dysfunction. Our Libby Pelvic Chair Therapy, and or our Venus Ab Rehab Therapy are low-risk procedures however, we have put a number of safety measures in place to limit the transmission of COVID 19.
Virtual Appointments
One of the things that make Corelife Wellness unique is that we want to hear your story- all of it – before we advise on a course of action to help you. That conversation doesn't always need to happen in person, so we offer virtual consultations. With a video consult, our office interactions are limited, but you don't have to wait until things get back to normal before engaging with us.  
Masks are Not Optional
All clients and staff are required to wear masks at all times while in our office, for consultations and when undergoing treatment. When we need to be in close contact during examinations and when adjusting equipment or positioning, we also wear a face shield.  
Maintain a Safe Distance
Our appointments are scheduled to minimize the number of people – patients and staff – in the office at any time. Typically, this means that there is only one patient at a time in the office. When you're here, we maintain a safe distance unless closer contact is necessary for treatment. 
We Keep it Clean
After each client, we clean the examination and treatment areas and wipe down all equipment. Our waiting area also gets frequent wipe-downs after every client. At the end of the day, a disinfectant fogger is used to sanitize the entire office. 
Screening Protocol
We'll ask you a series of screening questions when you book an in-office appointment. You'll get the same screening at least three hours before your appointment. When you arrive, we take your temperature, just to be sure. Each of your staff members undergoes the same screening and temperature check before beginning their day. 
Everyone's safety is our number one concern. But for us, a close second is your pelvic and core fitness. That's why we are taking these safety precautions to remain open while public health regulations allow. We know that talking about topics like urinary incontinence, pelvic organ prolapse, and sexual pain is difficult at the best of times. So whether you choose to book a virtual appointment or in-person consultation, let's get the conversation going. We're here, and we're listening. 
Follow us on
Instagram
and
Facebook
for more about pelvic and core fitness.
Learn more about our workshops and services