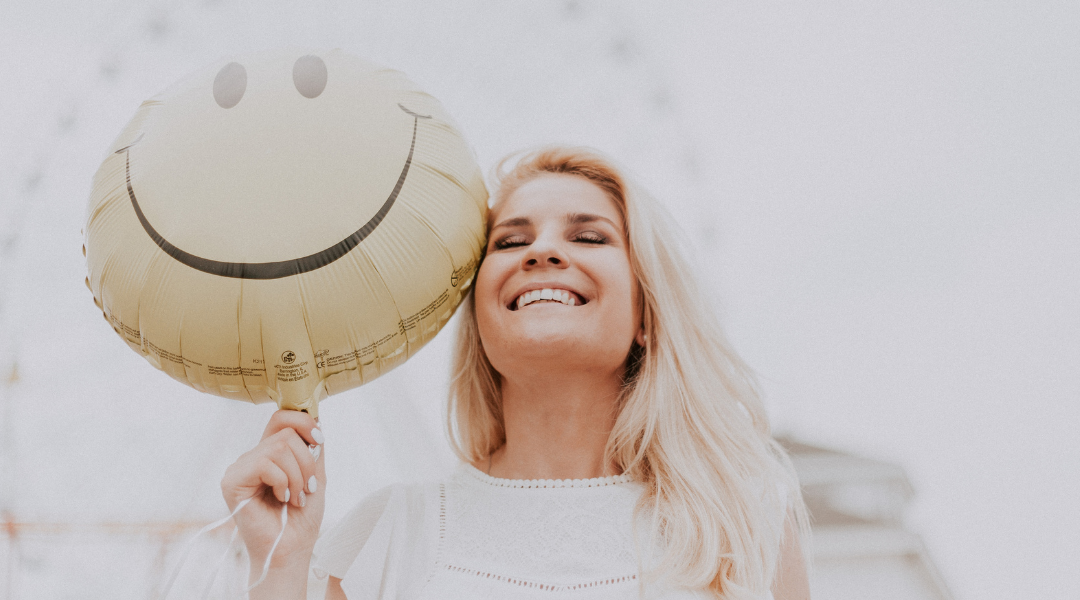 Here's a Side Effect of Libby You'll Want to Experience 
Bladder leaks, urinary incontinence and pelvic organ prolapse all can result from poor pelvic fitness. We solve these problems for women with our Libby Chair Pelvic Therapy which combines treatments with Emsella with additional support and consultation from our pelvic health specialists. Libby is super-simple, non-invasive and has no adverse side effects. It does, however, have a very beneficial side effect that we don't talk about very often. As it is our preference that there be no secrets and no topic left unturned, we felt like it was time to crack this thing wide open and talk about the sexual health benefits of pelvic fitness. 
A Lot is Going on Down There 
The pelvic region encompasses the lower part of the torso, located between the abdomen and the legs. Muscles and ligaments in the pelvis provide support for the intestines, and the pelvis also contains the uterus, ovaries, cervix, bladder, rectum and vagina. Around the vagina, in particular, there are many nerve endings and glands that contribute to making the sexual experience a good one. Tight muscles around the vagina can restrict blood circulation and reduce secretions from the glands that lubricate the vagina. Too-tight muscles also mean less elasticity which can cause sex to be less enjoyable or even painful. 
Other Pelvic Health Treatments 
Pelvic health issues may be addressed in several ways ranging from devices like pessaries, Elvie trainers, exercise, and even surgery. But none of these treatments address sexual function or work to improve it the way electromagnetic stimulation does. 
Get the Juices Flowing 
Electromagnetic stimulation cycles through the pelvic floor and surrounding tissues producing a symphony of contracting and relaxing muscles and ligaments, softening everything up and restoring elasticity. For muscles that were in a state of being overly tight, the muscles are encouraged to relax. For muscles that have been weak and inactive, the muscles wake up and function normally again. Blood flow increases and secretions are restored. That adds up to more vaginal lubrication and greater sensation in the area.
Feeling Good During and After 
Women who have experienced the Libby chair can attest to the sensations they feel during the treatment. It's a unique feeling, somewhere between a tingle and sexual stimulation. But the real magic happens in the weeks following your treatment. Sensations in and around the vagina are heightened, orgasms are more intense, and sex just feels better. Your pelvic muscles are both more pliable and stronger, so your partner is in for a treat as well! 
To improve your sexual health, Libby is the best gift you can give yourself – ever. Book a consultation with us to find out more about Libby from our pelvic health experts and learn how it can help you. Bladder leaks and pelvic organ prolapse, yes. More enjoyable sex—oh yes!
Follow us on Instagram and Facebook for more about Pelvic and core fitness.
Learn more about our workshops and services