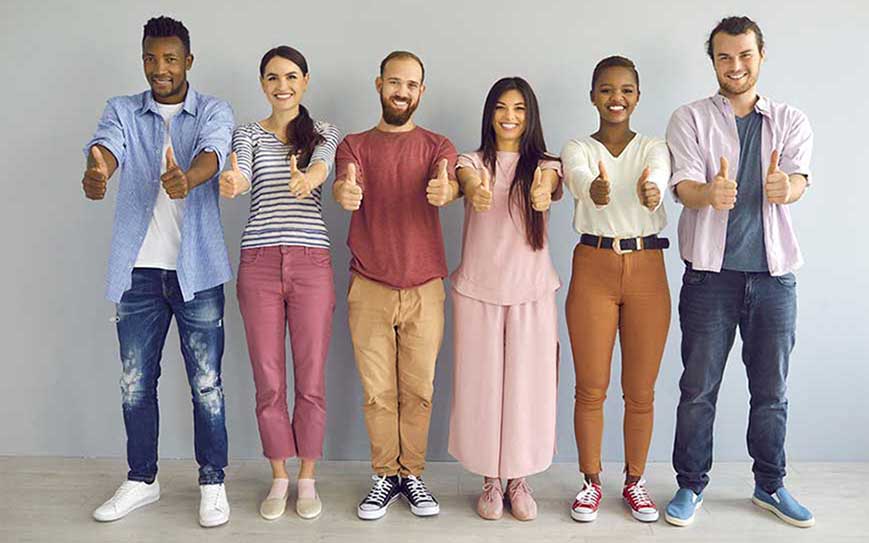 We Are for Everyone
In March 2020, we opened the doors of Corelife Wellness with the goal of helping women overcome their experiences with pelvic dysfunction. We promptly closed them again as the pandemic began, as the first provincial lockdown required us to do so. So we used the time to begin generating awareness about our solution to the problems that many women experience but few women talk about.
The 'we' in Corelife Wellness is our team – a group of women, each with their own experiences with pelvic floor concerns.
Shawna began to experience bladder leaks after giving birth to her second child. After several attempts at physiotherapy and various invasive treatments, her symptoms had not improved. She was told that learning to manage her symptoms with adult incontinence products was the only solution.
Brenda watched for years as a family member struggled with increasingly severe urinary incontinence. Seeing the effect on her life and waning ability to function normally was impactful.
Brittney learned about the importance of pelvic health soon after graduating from university. She was struck by the lack of support, education, and resources available for people experiencing urinary incontinence, pelvic organ prolapse, pelvic pain and sexual dysfunction and wanted to be part of a change.
Collectively, their experiences led them to create a space where women's concerns about pelvic health are heard and understood. They envisioned a supportive and encouraging environment where people could talk about their experiences without embarrassment. Most of all, they wanted Corelife Wellness to be a place where women could access education, along with comfortable and supportive care for their pelvic health concerns.
Who is Corelife Wellness for?
Many of our clients are women dealing with pelvic health dysfunction. Some of their symptoms began appearing after childbirth, after menopause, and some from a variety of other factors. In many cases, the severity has increased with age. Eventually, the uncontrollable bladder leaks and other symptoms become more severe, even reaching beyond the physical symptoms, affecting confidence, self-esteem and overall mental health.
Libby, Short for Liberation

We use BTL's Emsella chair in combination with a curated pelvic health curriculum to deliver comprehensive pelvic floor therapy that gets results.
Core Health is Part of Overall Wellness
Many of the postpartum women who come to our clinic also suffer from core dysfunction in the form of abdominal muscle weakness and diastasis recti (DR). DR is often undiagnosed, and though the symptoms are not dangerous, DR can affect movements and the ability to maintain balance.
DR occurs in about 50% of women after pregnancy. It can resolve itself during the postpartum recovery time. However, it takes longer than expected for some, and more support is needed.
Venus Ab Rehab

We incorporate Emsculpt into our treatment options, which also includes a curated education program and support from our team of experts to retrain all aspects of your body to optimize and extend the benefits of Venus.
The Evolution of Corelife Wellness
Over time, and in speaking with clients and other health care providers, we soon discovered that many men face the same barriers to accessing treatment and recovery. Pelvic and core dysfunction affect men in similar ways physically and mentally. Fortunately, the same treatments and supports are as effective for men.
Corelife Wellness began as a safe space for women to discuss their concerns over pelvic and core health. We are still that place. However, our ultimate goal is to help as many people as possible, whether male, female or identifying another way. We think of Corelife Wellness as a place where everyone concerned about their pelvic and core health can get the care they need to get well and stay that way. Our treatments are for everyone, and the additional support we provide is personalized to help every individual get back to feeling like their best self.
Learn more about our founders and the common goals that brought them together to open Corelife Wellness. Our team also includes a pelvic health physiotherapist and an accomplished researcher in the field of pelvic floor dysfunction. Learn more about what we do by browsing our website, following us on Instagram or booking a consultation.
Learn more about our workshops and services